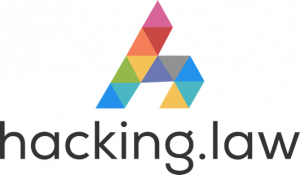 The Blockchain Capital Berlin becomes an international Legal Tech Hub.
We connect national & international pioneers and thought leaders in all areas of Legal Tech!
On February 22nd and 23rd 2018 the Berlin Legal Tech takes place for the second time. Under the leadership of Legal Tech Pioneer Prof. Dr. Stephan Breidenbach and the "Blockchain Lawyer" Florian Glatz, a unique selection of legal tech thought leaders and innovators from the German, European and international Legal Tech Community come together to shape the legal services industry of tomorrow.
A two-day international Legal Tech Hackathon (Februar 22nd-23rd) brings together Lawyers with Software Developers, User Experience Designers und Digital Innovators. In an open, collaborative form ideas will be developed and prototyped over a duration of 36 hours.
A full-day conference on February 23rd gives room for discussions and new insights. Captivating talks by pioneering members of the Legal Tech Community, stimulating discussions with like-minded colleagues and valuable networking opportunities make the Berlin Legal Tech a "Must Go" event in 2018.
On the evening of February 23rd the participants of the Hackathon will present their ideas and prototypes to the conference audience.